Back to Our People
Enrique Blanco de Córdova
Principal
New Zealand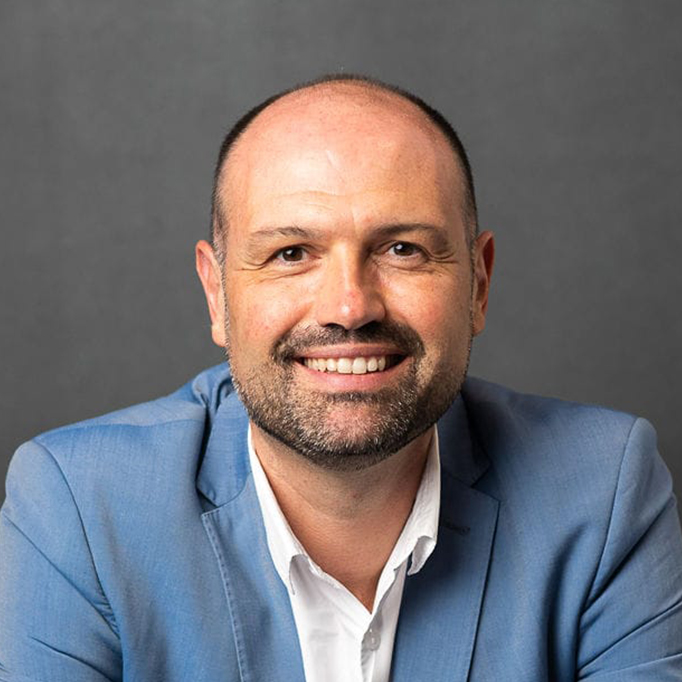 With over 20 years' experience in many sectors, including high-profile public and private projects, Enrique applies his expertise to design living spaces that are beautiful, functional and accessible for people with cognitive impairments.
Joining Marchese Partners in 2014, many of the projects he directed across the later living, residential and mixed use sectors are successful landmarks in their industries – include Akoya Greenwich, Glengara Care, Rumbulara, The Sterling in NZ, Caroline Bay – Gosford, Oxford Central, The Stella in Rose Bay, amongst others, showcasing his exceptional leadership, project management skills and his ability to create value and unmatched economic performance for his clients. See a slideshow below on his signature projects.
Enrique's passion for improving people's lives goes beyond his professional work. His personal experiences with his mother's dementia diagnosis, motivate him to make a difference in people's lives by adapting their physical environment. He witnessed firsthand the challenges of living with a cognitive impairment. He realized many people with similar conditions struggle to live their best lives with agency, primarily due to the limitations of their physical environment.
With this understanding he is inspired to explore ways to improve the living conditions of people with cognitive impairments. He realized small changes to their physical environment, including creating dementia-friendly living spaces, could make a significant difference to their quality of life. This insight is a guiding principle for Enrique's work and incorporated into his professional practice. Seeing first hand the challenges his mother faced, shaped his approach to design and drives him to help others live their best lives with agency.
His commitment to improving people's lives makes him a highly sought after, valuable industry asset and a compassionate advocate for his clients' needs. He joined Marchese Partners | Life3A in 2014 and plays a pivotal role as a leader in the firm. With his European education and extensive industry knowledge, Enrique has played an instrumental role in the completion of some of the most iconic projects in our company's history.
Read Pete's article 'Could indigenous people's wisdom of land and environment offer solutions to the human impact on the planet today?'