garden village port macquarie grand opening
Published 17 October 2022
Category: ArchitectureNews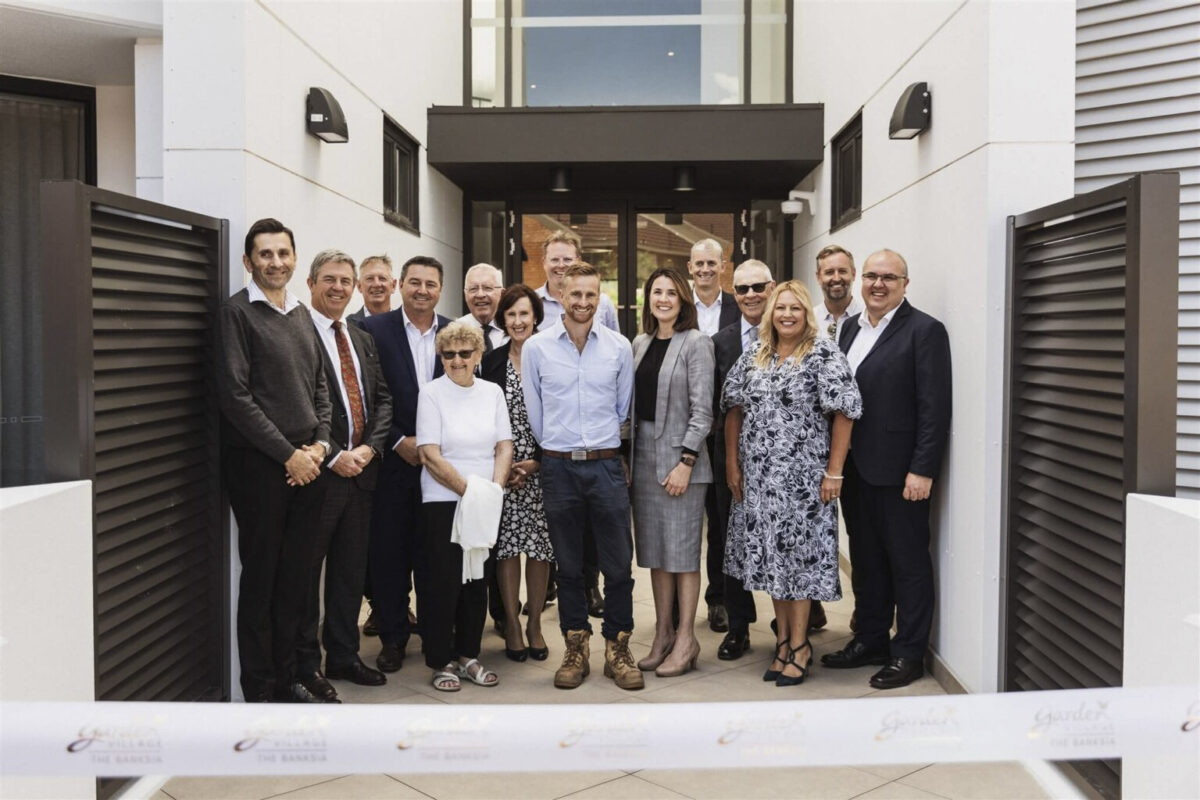 The Marchese Partners | Life 3A team was delighted to have been invited to the Garden Village grand opening of the beautiful Banksia Apartments on 29th September 2022.
Residents, Garden Village management and dignitaries joined the award winning BESIX Watpac team and the Garden Village community at the event held at The Banksia Garden Village, Port Macquarie.
We are proud to have been part of the team that has delivered this new retirement living community in Port Macquarie. This distinctive facility will provide a range of next generation boutique retirement living options designed for comfort, choice and accessibility.