about
marchese partners
Marchese Partners was established in Sydney in 1994 by founders Eugene Marchese and Steve Zappia. We are now a global practice of architects, interior designers, master planners, thought leaders and strategists.

For the last 3 decades we have built a reputation for being able to unlock a site's potential with efficient and commercially viable designs which maximise our clients aspirations for the site.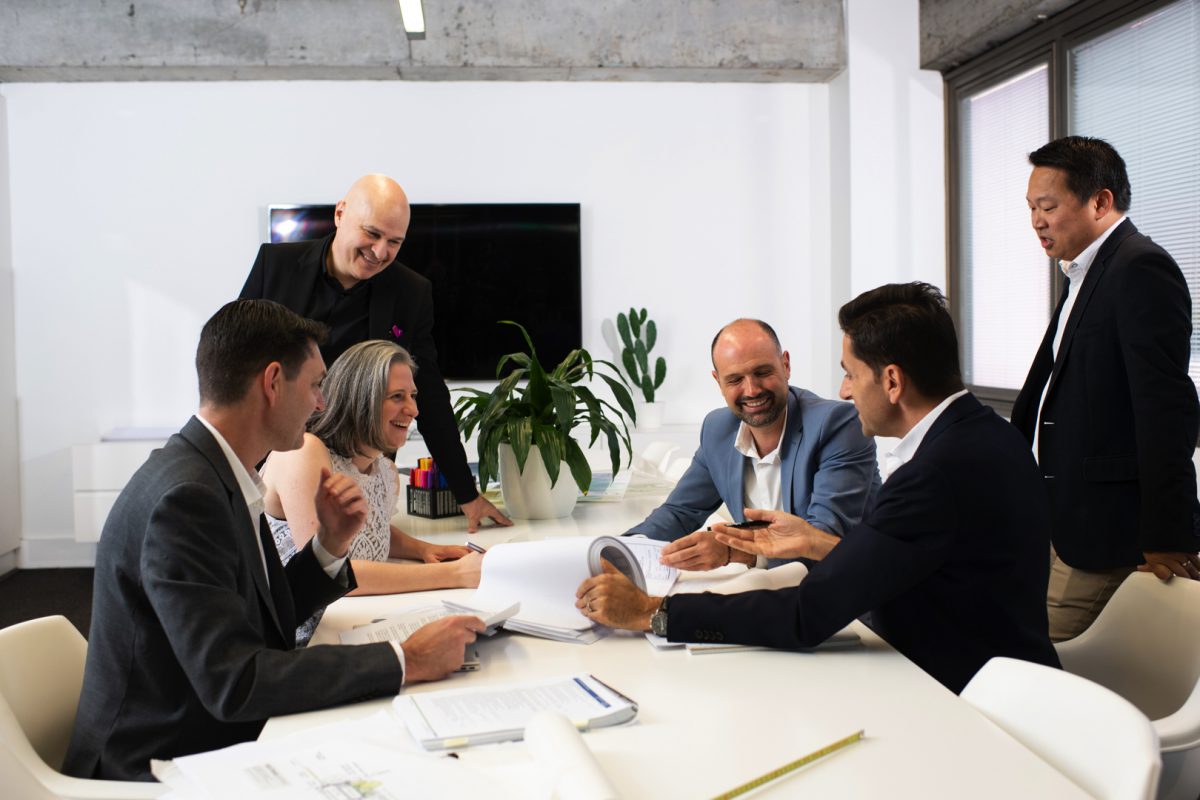 Our projects are also known for their beautiful contemporary design whilst also delivering an enviable lifestyle for their occupants.
We understand what is important to our clients and together with our extensive experience and industry knowledge, we can deliver their vision.
Eugene Marchese and Steve Zappia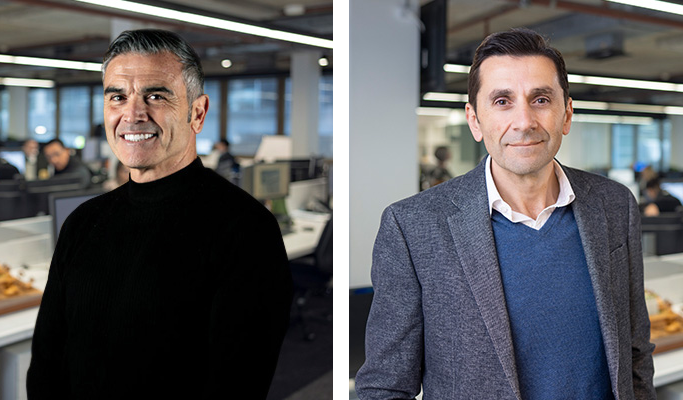 Our people
Our people are the foundation of our business. We are a group of creative and passionate individuals. We come from diverse and varied backgrounds which creates a dynamic and experienced team. Our international network of studios exposes our people to varied ideas, broadens our thinking and fosters a unique culture of collaboration that has a direct benefit to our clients and their projects.
Our culture
We have developed and grown a culture that centres around respect, support and always striving to be the best we can be. Our cultural values are to be tenacious, courageous, passionate, have balance and work as one team.
We believe with a strong culture and clear values we can create a happy, creative environment for our staff to thrive in. This in turn delivers exceptional outcomes for our clients.