gaynes park, life care wins 2022 udia national award for seniors living.
Category: AwardsInterior DesignLater LivingNews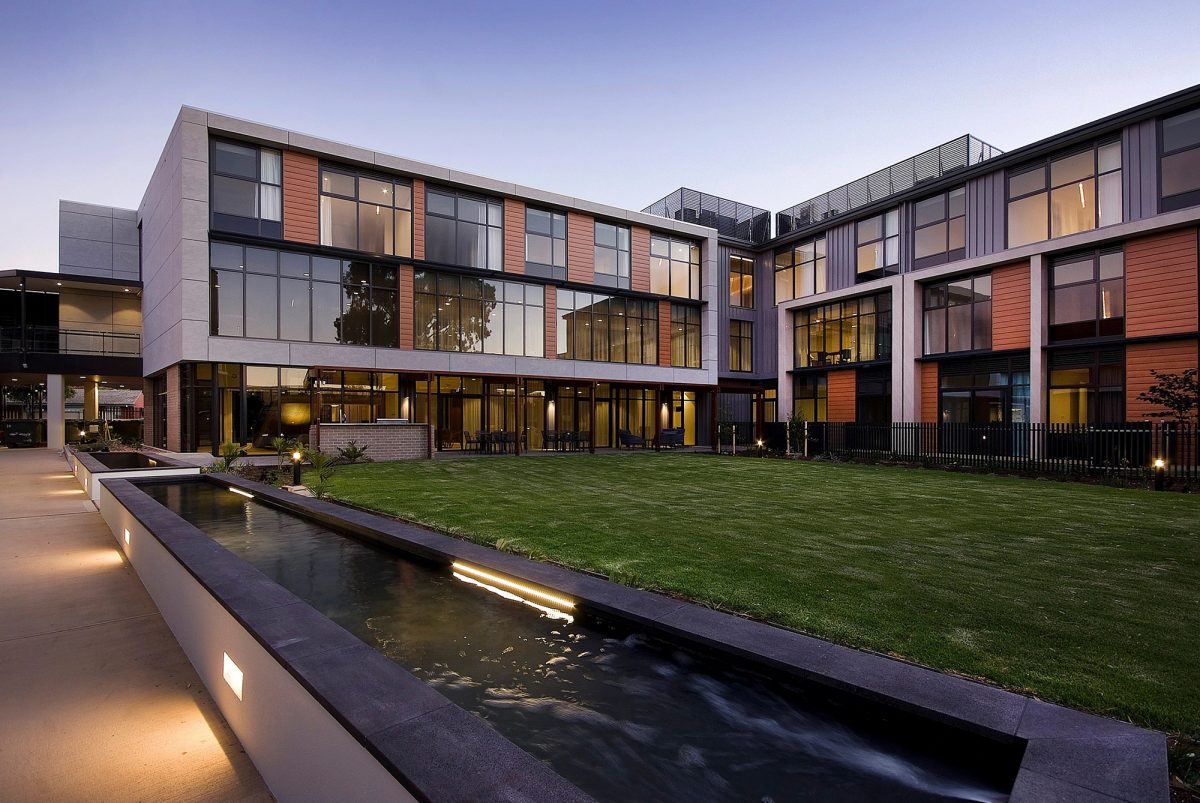 we designed australia's best seniors living development
Congratulations to our client, Life Care, on winning the UDIA 2022 National Award for Excellence in Seniors Living for Gaynes Park, Adelaide SA.
Based on the Life Care philosophy – to support everybody to "live every day" to the fullest – Gaynes Park Manor – provides the highest quality integrated 96 bed residential aged care home and 42 assisted independent living apartments. 
Our brief was to create an environment to focus on the individual, instead of the more familiar institutional care model. The building and environment we designed creates a safe, secure and homely setting, to allow the residents to thrive. The architectural design is based on leading edge research into dementia and ageing that enable the residents to enjoy life. It also creates an operational environment for the staff that is efficient and fulfilling. We completed full architectural and interior design services for both stages of the project.
Contact Scott Colegate at scolegate@marchesepartners.com to discuss this project and discover how we are designing for next generation later living.