National Future Leaders | Virtual Forum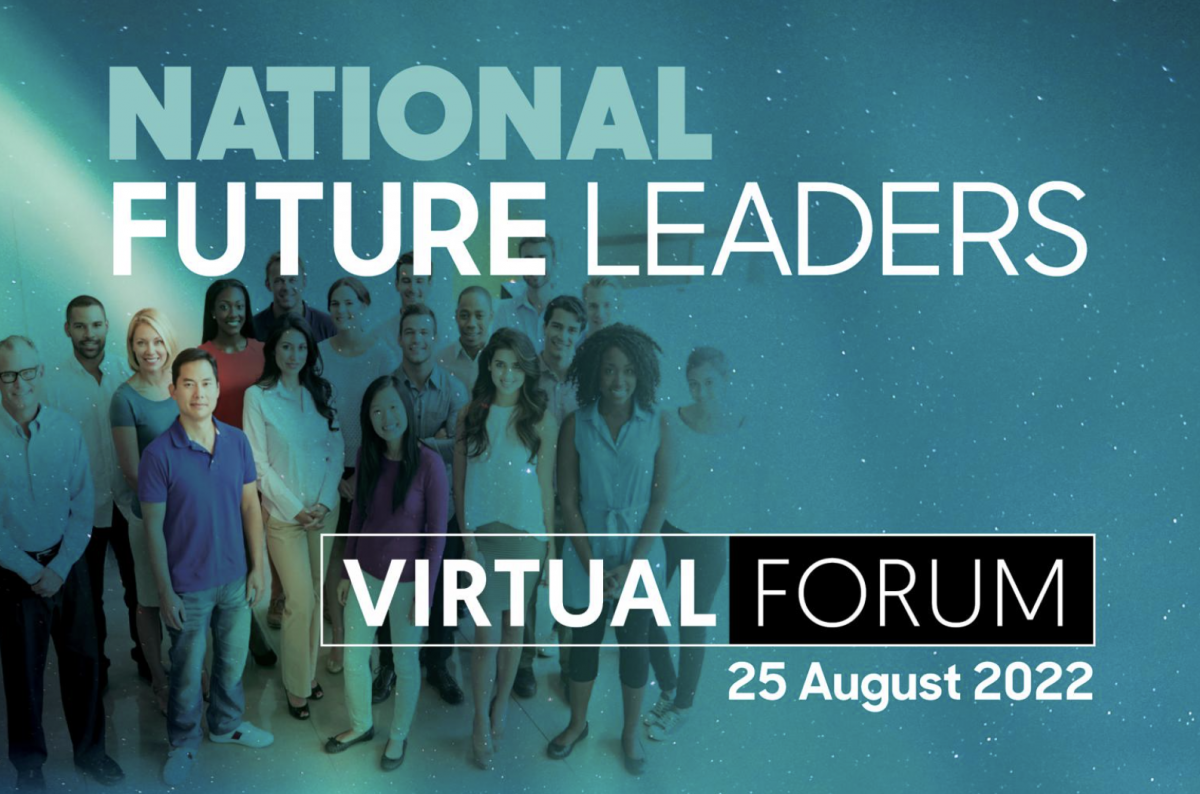 Our Head of Research & Innovation, Nikki Beckman, will be speaking on the panel at this years Aged & Community Care Providers Association (ACCPA) Next Gen National Future's Leaders Forum on the subject of: Advocacy, Design, and Choice: Making Change Happen.
The panel will share ideas, challenges, experiences, and lessons from across a myriad of disciplines and diverse perspectives aligned in purpose to support, nurture, improve and lead aged and community care services nationally.
At Life3A, we are dedicated to ongoing learning, research, and innovation in later living so we're excited to tune in for what is sure to be an inspiring and insightful discussion.
The agenda and information on how to register for the forum (25th August) can be found here: https://lnkd.in/giZD3U3Z
For more information on Life3A and our third age solutions, you can visit our website: https://lnkd.in/g4dF8tHY