Our Services
Later Living
Marchese Partners has a long track record of delivering exceptional seniors living and aged care developments in Australia, New Zealand and internationally.
For the past two decades, we have been on a mission to improve the quality of later living offerings globally and our conclusion is that it takes more than just design to impact on how people age better. For this reason we have created Life3A.
Life3A is the evolution of our thinking and work within the later living and aged care space. It's about innovative solutions that deliver exceptional outcomes for our clients, their staff and their residents.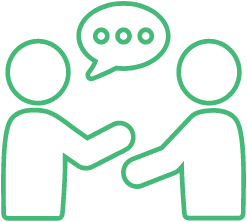 strategy
Knowledge. Aspirations. Success.
Fact finds and brief formulation
Care and operational modelling
Site suitability analysis
Feasibility and financial modelling
Procurement strategies
Brand definition
Product definition
Demographic studies
Collaboration with other specialist planning organisations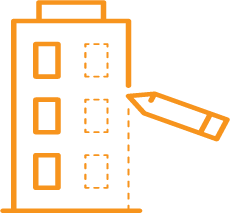 design
Thoughtful. Inclusive. Empowering.
Architecture
Master planning
Placemaking
Interior design
Branding
Visualisations and VR
Design guidelines
Client side construction advisory services
BIM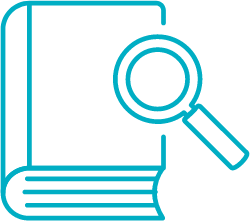 research
Innovation through learning.
Scientific and academic research
Behavioural research
Market research
Post implementation reviews
Post completion research
Technology