Back to Our People
Murray Stewart
Senior Associate
Sydney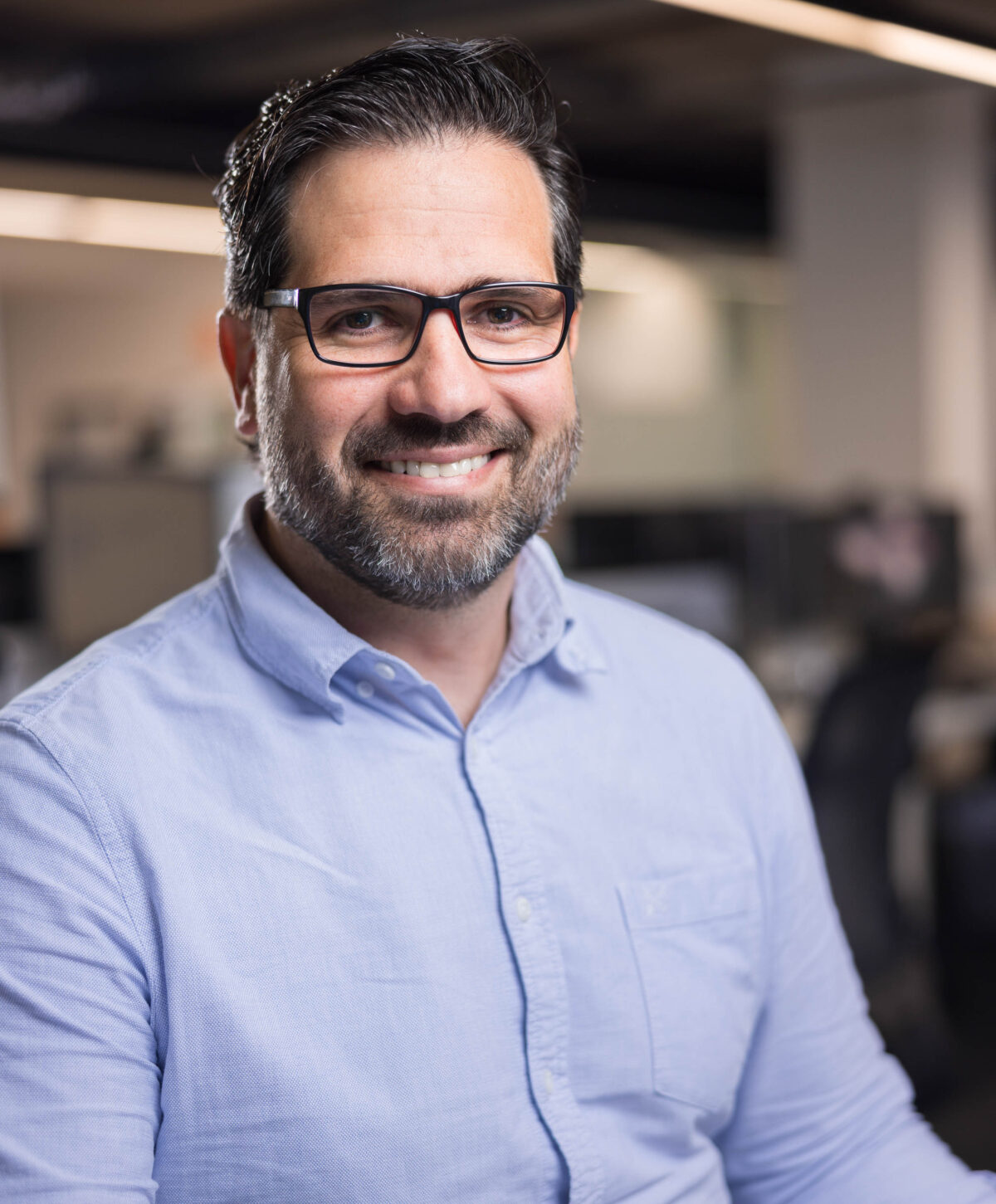 Murray's affliction for design, be it in the detail with which two pieces of timber are joined together in a piece of furniture, the process of assembly, construction projects, and ultimately architecture, started young as he was immersed in his family's five-year home renovation (that led to a two-year design process followed by the 12-month construction of a new home, as the former was outgrown not long after it was completed).
Murray has worked on a large number of projects for Marchese Partners | Life3A and has been able to lead the process from feasibility study, through construction and market launch, developing the range of design, communication, negotiation, management, mentoring and leadership skills required at each stage. As a project leader, senior associate, and practice leader, he has had the opportunity to be involved in, and lead a wide range of exciting and successful projects across a variety of sectors. This experience makes Murray a valuable team member that delivers exceptional results to each and every client.
Through the many projects Murray has worked on, he has gained in depth experience in feasibility studies, master planning and process management in the Residential & Mixed-Use Development, Hospitality and Urban Regeneration sectors, including design with and around heritage structures. More recently, he has been engaged in Dementia & Aged Care Design projects and Seniors' Living developments and has gained specialist knowledge in designing for people living with dementia through working with the some of the leading care organisations in the industry.