Back to Our People
Pete Wynyard
Senior Associate
New Zealand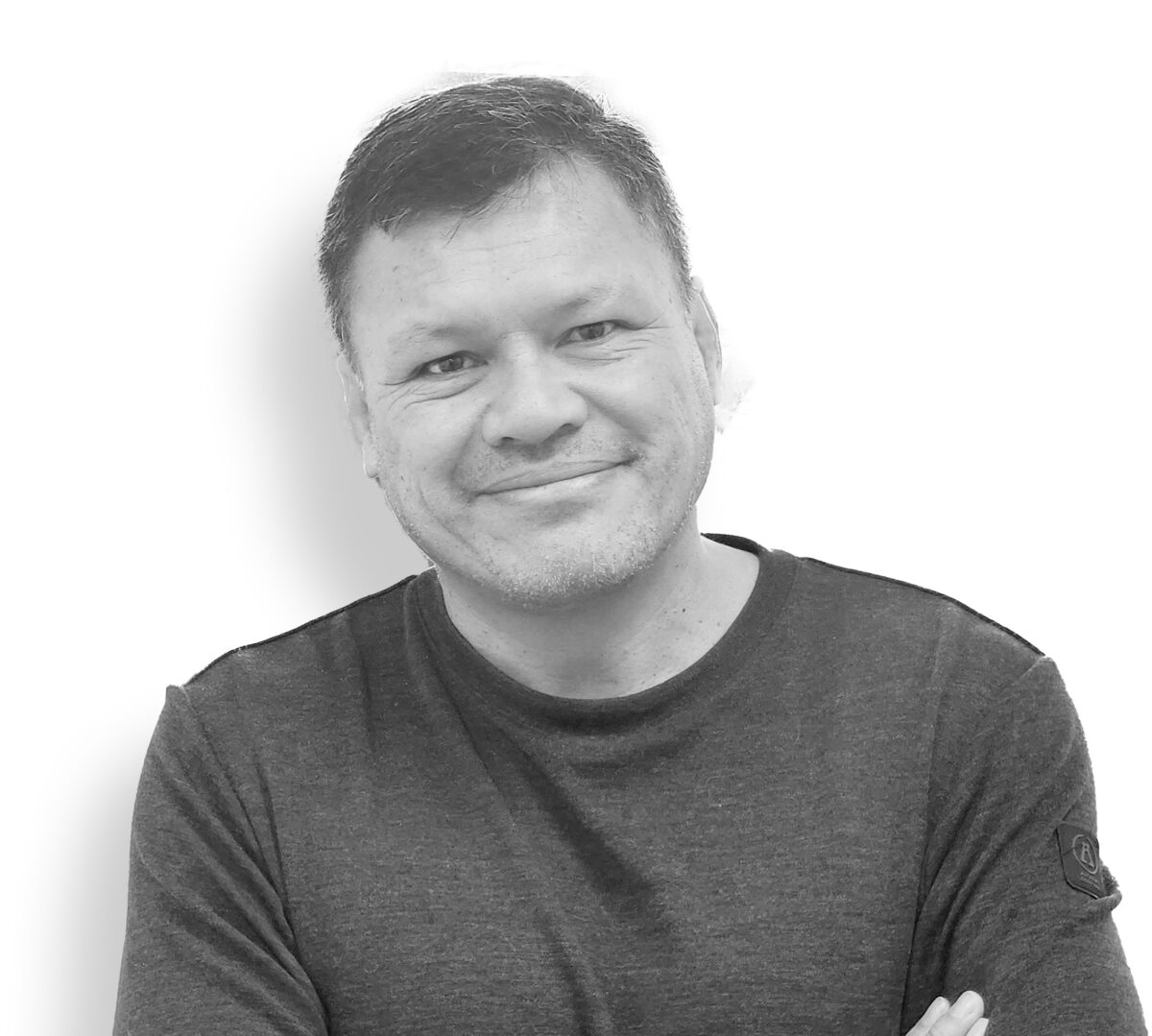 Pete Wynyard is a highly respected figure in the New Zealand design industry, with 35 years' experience in a wide range of projects. His portfolio is impressive and encompasses residential, retail, school, community, office, and hospitality projects throughout New Zealand. He is passionate about collaborating with clients to improve their living, learning, and working environments. His Maori heritage is integral to his commitment to respecting and nurturing the Aotearoa and Maori values and he strives to incorporate this into his contemporary architectural designs.
Pete has been involved in over 200 remedial works following the devastating earthquake in 2011. Working with the main insurance companies in New Zealand, he applied his expertise to help restore and rebuild structures to meet the needs of the communities they serve.
Pete is highly regarded for his professionalism, attention to detail, and ability to find creative solutions to complex design challenges. His passion for design and dedication to improving the lives of others is evident in every project he undertakes, and he is highly respected by his peers and clients alike. Pete is known for his great personality, which makes him highly approachable and easy to work with.
Whether working on large-scale commercial projects or small residential renovations, Pete's commitment to excellence and his unwavering focus on creating spaces that are functional, beautiful and inclusive making him an invaluable asset to every project.
His projects include The Sterling, Chatswood Retirement village and Pukeko Community Centre.
As a lecturer at ARA Institute of Canterbury, he brings his deep industry knowledge extensive to the classroom, inspiring and mentoring the next generation of designers, architects and builders.