Back to Our People
Rulla Asmar
Principal
Melbourne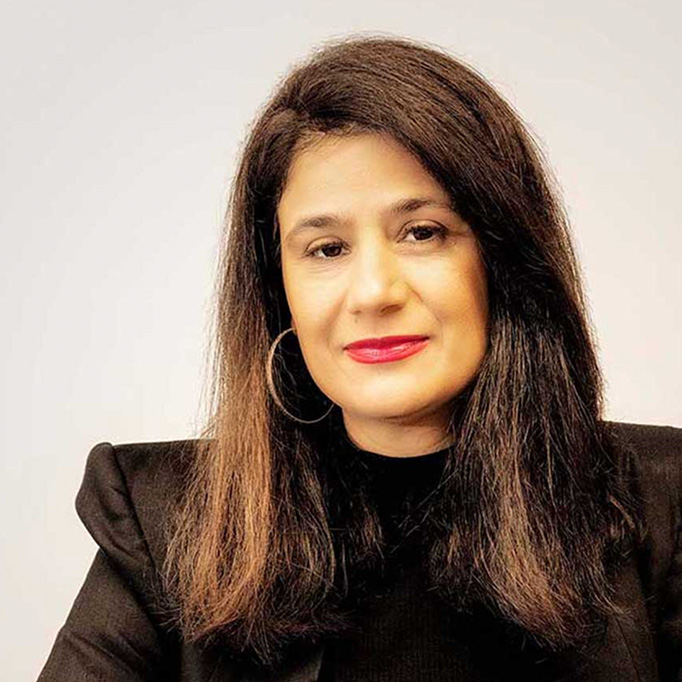 Rulla's project experience spans the Seniors Living, Aged Care, Multi-Unit Residential, Hospitality and Education sectors including many years of experience in designing high-end quality environments in both architecture and interior design.
Rulla has extensive experience in the Seniors Living and Aged Care sector having worked on numerous projects over many years. She is knowledgeable and passionate about the sector and is a key member of our Seniors Living and Aged Care leadership team. Adept at stakeholder engagement and user group consultation, Rulla leads strategic design workshops and oversees her project teams from concept design through to practical completion.
Rulla continuously fosters close-knit client relationships and is always guided by the principles of care and authenticity. She is inspired by designs that empower and enliven personal stories and is a keen advocate of designed places to the resultant shared narratives.
Rulla regularly presents at National events including Leading Age Services Australia (LASA) National Congress presenting "The Feeling of Space" where she discussed the importance of interior design that promotes integrated associations to enable social connectivity. In addition to her professional work, Rulla is committed to mentoring emerging designers and teaching design at RMIT University.