Back to Our People
Siniša Ostojić 
Associate
Brisbane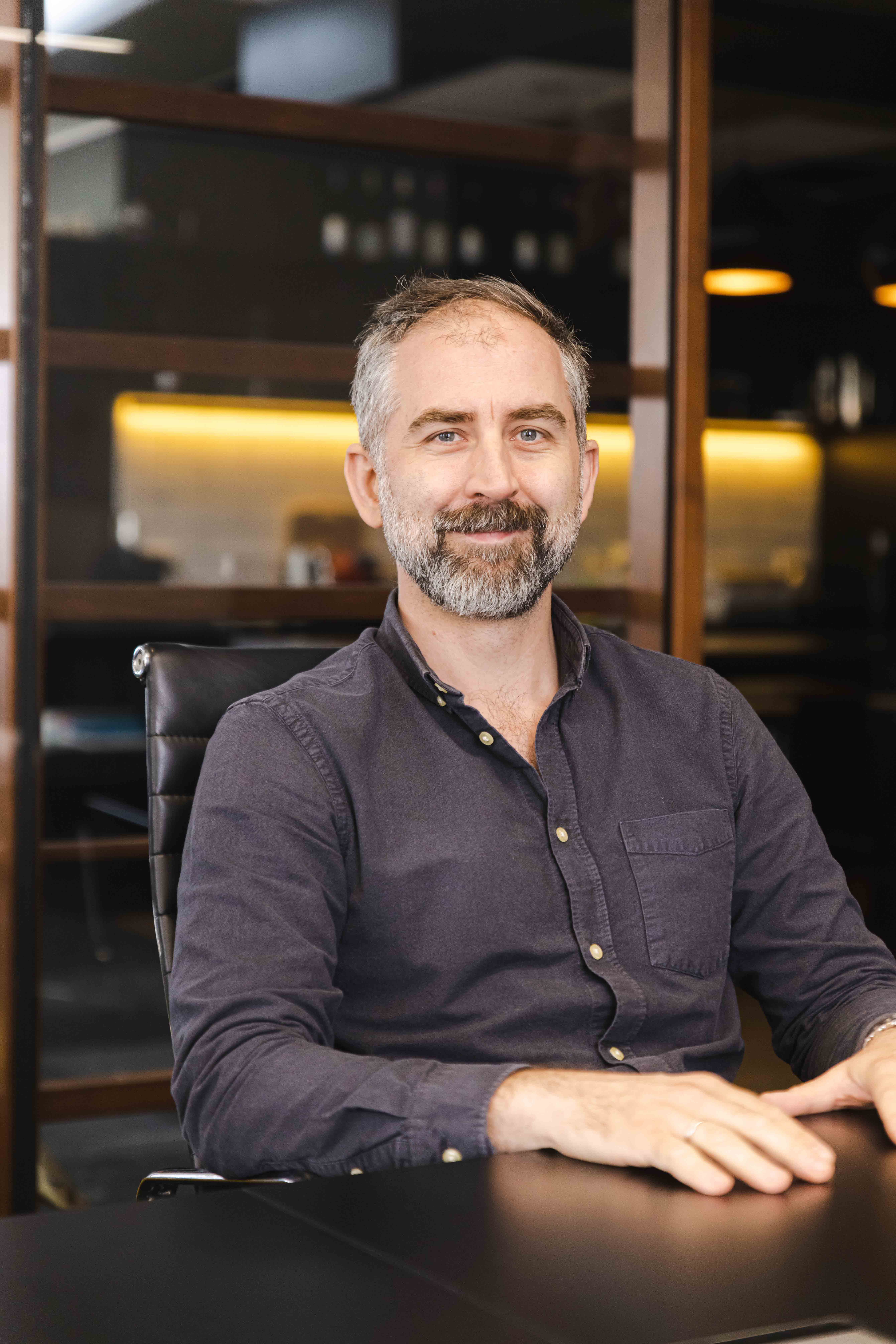 With over 20 years in architectural practice, Sinisa is an experienced architect, who has previously held both Senior Associate and Associate Director positions in large national practices as well as a smaller boutique firm.
He has proven himself to be a highly effective and well organised team leader providing design leadership and technical skill. He has expertise in multiple sectors including education, seniors and aged care and laboratory design.
Clients and colleagues describe Sinisa as talented, trusted and competent leader.