Back to Our People
Geoff Shaw
Principal and Practice Director
Sydney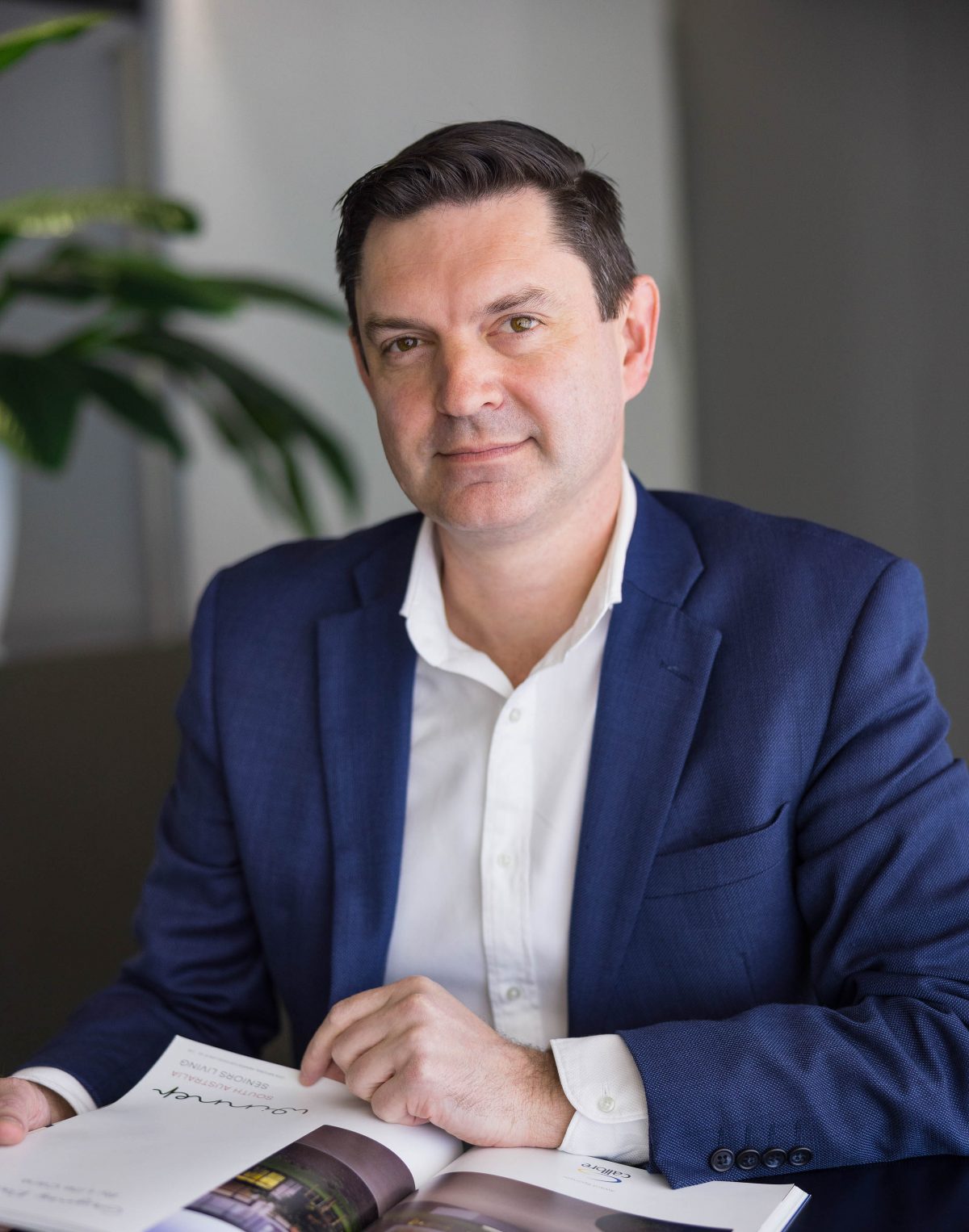 Geoff brings extensive professional experience in the strategy and design of major projects across a variety of sectors. With Australian and International experience, Geoff brings strong commercial acumen and client focused solutions to all Marchese Partners | Life3A projects.
For over 20 years, Geoff has successfully delivered many significant master planned communities, integrated aged care and seniors living communities, major hotel and serviced apartment developments and boutique complex developments that require innovative solutions focused on the end users and local market requirements.
His focus is to support global organisations with growth in the property sector. From established organisations to new market entrants, Geoff can assist to deliver projects that suit local markets, exceed user expectations and that deliver the next generation of thinking to that puts our clients at the forefront of the sector.
Some of his projects include: